The English major is one of the largest in the College of Letters & Sciences, offering dozens of courses on literature, writing, linguistics, and much more. Our multi-talented faculty and instructors are frequently rated as some of the best teachers in the University, while our exceptionally bright and diverse majors excel both as undergraduates and beyond. We offer a rigorous course of study that can be tailored to your interests and, thanks to our attention to critical thinking and writing, it can serve you in a wide variety of future fields.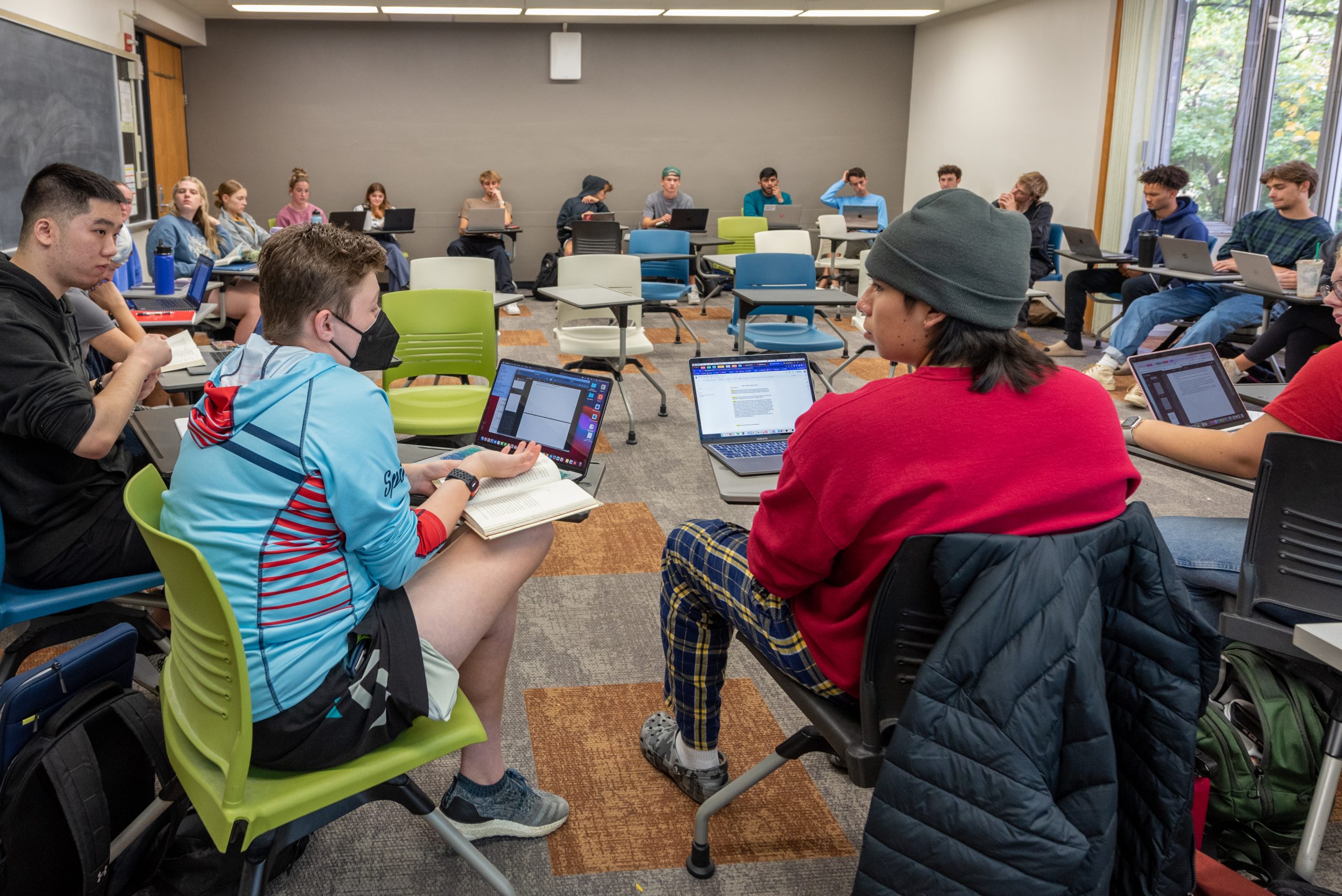 Getting started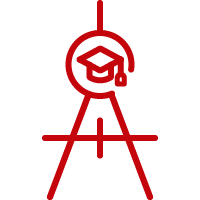 There are a variety of programs and certificates within the English department and you can customize the major to suit your interests and passions.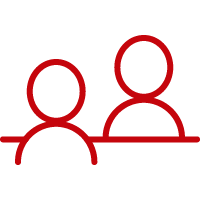 The Department offers a supportive and comprehensive advising team to help you achieve your academic and career goals.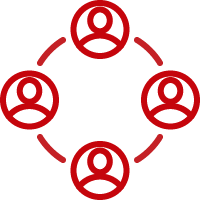 English majors can take part in a wide variety of activities outside the classroom – from studying abroad to publishing their work to working as a writing tutor, there is no shortage of opportunities.
Discover the myriad of opportunities available to English majors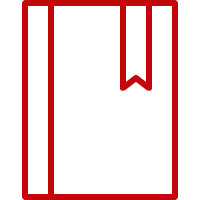 Each semester, the Department offers a variety of interesting and edifying courses to engage every type of learner.