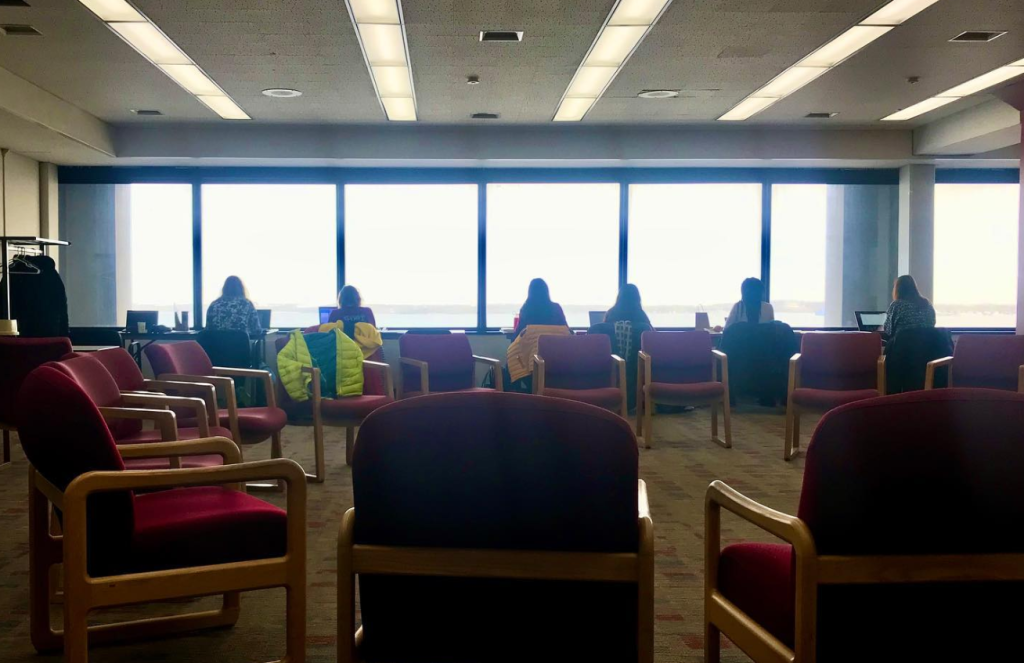 The English major is one of the largest in the College of Letters & Sciences, offering dozens of courses on literature, writing, linguistics, and much more. Our multi-talented faculty and instructors are frequently rated as some of the best teachers in the University, while our exceptionally bright and diverse majors excel both as undergraduates and beyond. We offer a rigorous course of study that can be tailored to your interests and, thanks to our attention to critical thinking and writing, it can serve you in a wide variety of future fields.
Listen to English majors describe what they love about the department
Getting Started
Follow these links below to find out more information about our course offerings, major options, and opportunities in the department:
For a full list, check out the menu on the right!