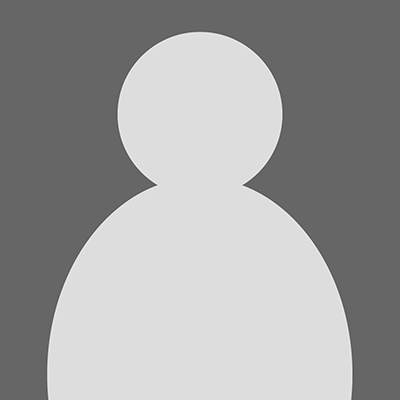 Academic Biography
PhD, Catholic University of America, 1962
JOSEPH WIESENFARTH is Professor Emeritus of English at the University of Wisconsin-Madison, where he held a tenured position from September 1970 to May 2000, having taught previously at Manhattan College, La Salle University, and Catholic University of America. He has published seven books on English and American novelists of the nineteenth and early twentieth centuries as well as more than one hundred articles and reviews. Scholarship on Jane Austen, George Eliot, Henry James, Ford Madox Ford, and Katherine Anne Porter is prominent in his publications. He is a Founding Patron of the Jane Austen Society of North America and a founding member of the Ford Madox Ford Society. He has held fellowships from the National Endowment for the Humanities, the American Philosophical Society, and the Institute for Research in the Humanities. He has lectured widely in the United States as well as in Australia, Canada, England, Italy, where he has been Visiting Scholar at the Bologna Istituto di Studi Avanzati (March 2004), and Germany, where he held a Fulbright Fellowship at the University of Freiburg in 1981-82; he also taught at the University of Giessen in 1993. Among his recent publications are editions of Jane Austen's early stories Jack & Alice (2001) and The Three Sisters (2004) and a collection of essays, History and Representation in Ford Madox Ford's Writings (2004). His monograph Ford Madox Ford and the Regiment of Women: Violet Hunt, Jean Rhys, Stella Bowen, and Janice Biala was published in 2005.
He is at present editing, from its corrected typescript, Ford Madox Ford's No More Parades, the second novel of the Parade's End tetralogy for a new edition of it scheduled for publication in 2011 by Carcanet. His interview with the Irish novelist Colm Tóibín was published in Contemporary Literature in the Fall of 2009.
Joseph Wiesenfarth served two terms as chairman of Wisconsin's English Department (1983-86, 1989-92) and acted as Associate Dean for Humanities in both the Graduate School (1995-96) and the College of Letters and Science (1997). Having directed the university's self study (1997-99), he subsequently wrote Targeting Tomorrow: The UW-Madison in the 21st Century (1999), the basis of the University's strategic plan for the last decade. Professor Wiesenfarth received the Wisconsin Chancellor's Award for Distinguished Teaching in 1979. Catholic University of America presented him its Alumni Association Award for Outstanding Achievement in the Field of Research and Scholarship in 1996. The University of Wisconsin named him Sally Mead Hands-Bascom Professor in 1992 and Nathan S. Blount Professor of English in 1994.