Judith Claire Mitchell
Position title: Professor
Email: jmitchell@wisc.edu
Address:
6195F Helen C. White Hall
Website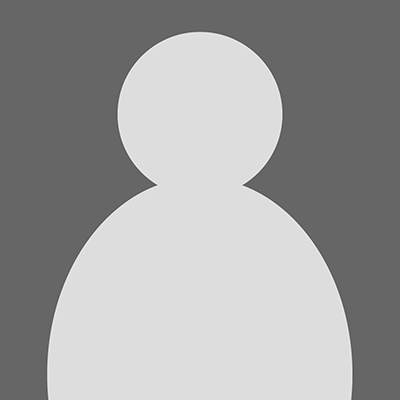 Degrees and Institutions
M.F.A., The University of Iowa
BA, Barnard College
Recent Books
A Reunion of Ghosts
HarperCollins
2015
In the waning days of 1999, the three Alter sisters finalize their plans to end their lives. Their reasons are many, but not entirely theirs alone; all members of the preceding three generations of Alters have opted for what has been called "the consolation of suicide," beginning with their great-grandmother, the wife of a German-Jewish Nobel Prize-winning chemist who developed the first poison gas used in World War I. The chemist himself, their son Richard, and Richard's children all followed suit. Now, as the sisters gather in their Upper West Side apartment to give in to the family curse, a story of four generations unfolds. Inspired in part by the troubled life of Fritz Haber, Nobel Prize winner and inventor of chlorine gas, A Reunion of Ghosts is a tale of fate and blood, an examination of sin and absolution, a eulogy of those who have gone before, and above all, a commentary on the events of the 20th century.
Selected Publications and Awards
Judith Claire Mitchell is the author of the novels A Reunion of Ghosts and The Last Day of the War. Her stories and poetry appear in anthologies and literary magazines such as Best of the Fiction Workshops, Shaping the Story, Behind the Short Story, Barnstorming, The Iowa Review, Prairie Schooner, StoryQuarterly, and others. She has received fellowships from the James A. Michener and Copernicus Society of America, the Wisconsin Institute for Creative Writing, and the Wisconsin Arts Board.
Recent Books
Yael Weiss, eighteen years old and looking for adventure, finds it in the library one day when she discovers a packet of guns meant for Erinyes, an Armenian organization set on avenging their people's massacre by the Turks in 1915. While the weapons make her nervous, Dub Hagopian, the young Armenian-American soldier sent to retrieve them, excites her in a completely different way. Smitten, Yael impulsively follows Dub to France by volunteering with the YMCA, reinventing herself along the way as twenty-five-year-old Methodist Yale White. When she and Dub cross paths again, Yael gets caught up in a crowd bursting with both the passionate ideals and the devil-may-care energy of youth–with consequences neither of them could ever foresee.

Read more