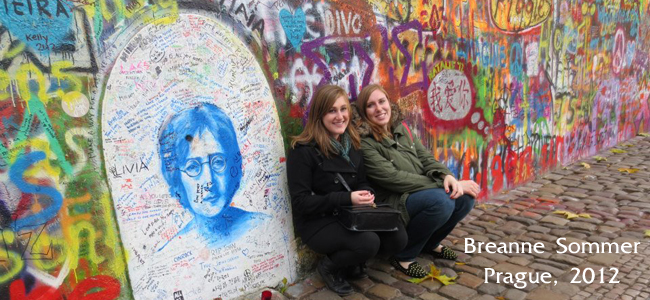 As you probably know, being an English major is about much more than going to lecture, reading books, and writing papers. It's about finding new ideas, new people, new places, and new ways to experience the world. And, every semester, our students do just that: they travel to distant countries to study and volunteer; they give their time to on- and off-campus organizations; they learn new skills at businesses throughout the U.S. and even around the globe.
Our students are outstanding at seeking out these opportunities, and these pages are here to help them do just that:
Find out more about the scholarships and prizes the Department offers here.
Find out more about the best ways to study abroad here.
Other Opportunities