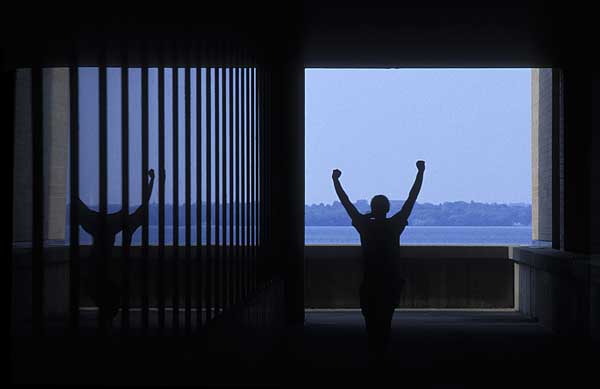 What can I do with an English Major?
The question is not necessarily, "what can I do with an English major?" but rather, "what do I want to do and how can an English major help me?" Employability has more to do with your combination of skills, experiences and achievements than with your actual major. In many cases, especially with L&S majors, employers have no preference towards particular majors…they're looking for a unique blend of attributes to fill their needs.
According to the National Association of Colleges and Employers (NACE) the qualities and skills that employers rate as most important for job candidates are also attributes that a liberal arts education tends to cultivate:
Communication skills
Strong work ethic
Teamwork
Initiative
Interpersonal Skills
Problem solving skills
According to NACE, employers feel that candidates in the current job market lack communication skills and more specifically writing skills, which are areas in which English majors additionally excel. Employers are also concerned about candidate's experience. They want candidates to come in with experience in the form of internships, job experience, volunteer activities and other types of hands on experience.
Meet our advising team! Set up an appointment with the department's career advisor to learn about the opportunities available to English majors.
The English Department also works with L&S SuccessWorks to help its majors find internship, job and volunteer opportunities that will give them the experience they need to find the job they want. There is also a two course sequence ENGLISH 317 (Writing for the Marketplace) and ENGLISH 318 (Writing Internship) that students can take to sharpen their professional writing skills and get an internship that might lead to a career.
---